We are starting a new section of the site - Presentations. It this section will be published small information booklets about the current fleet problems with our proposals to solve them.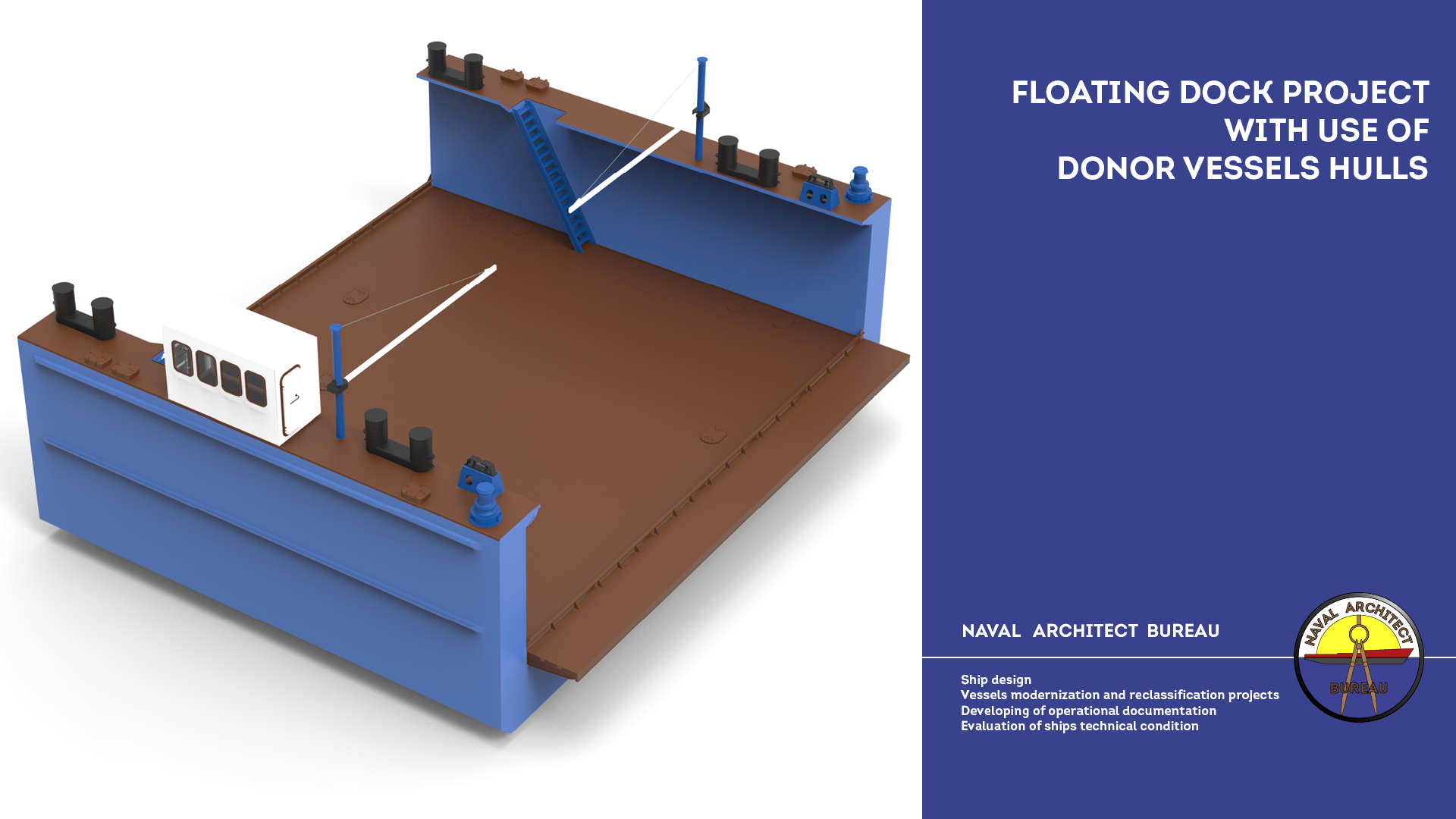 Booklets topics are selected due to our recent years experience, based on the following factors:
frequency of Shipowners requests on the topic;
our experience in successful solving of the problem;
general trends in shipbuilding and shipping;
We offer shipowners, superintendents, ship repair or shipbuilding enterprises and other interested parties our services for the technical solution of problems described in booklets.
Also, if you have any questions or suggestions on expanding the list of topics, please contact us in any convenient way.