We are happy to announce the beginning of cooperation with Intellectual Maritime Technologies (Nikolaev, Ukraine) in the field of design and engineering services.
Intellectual Maritime Technologies is specialized on the design of propulsion plant of ships, including CFD analysis of propeller hydrodynamic loads, shaft alignment design and calculation of torsional vibrations.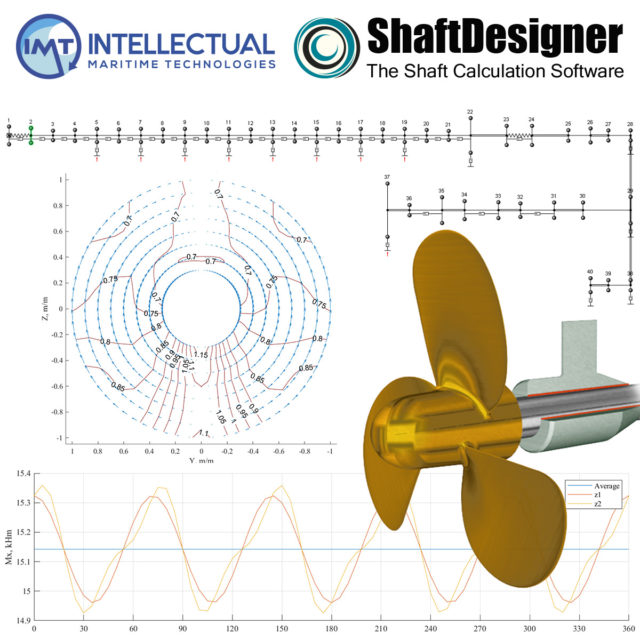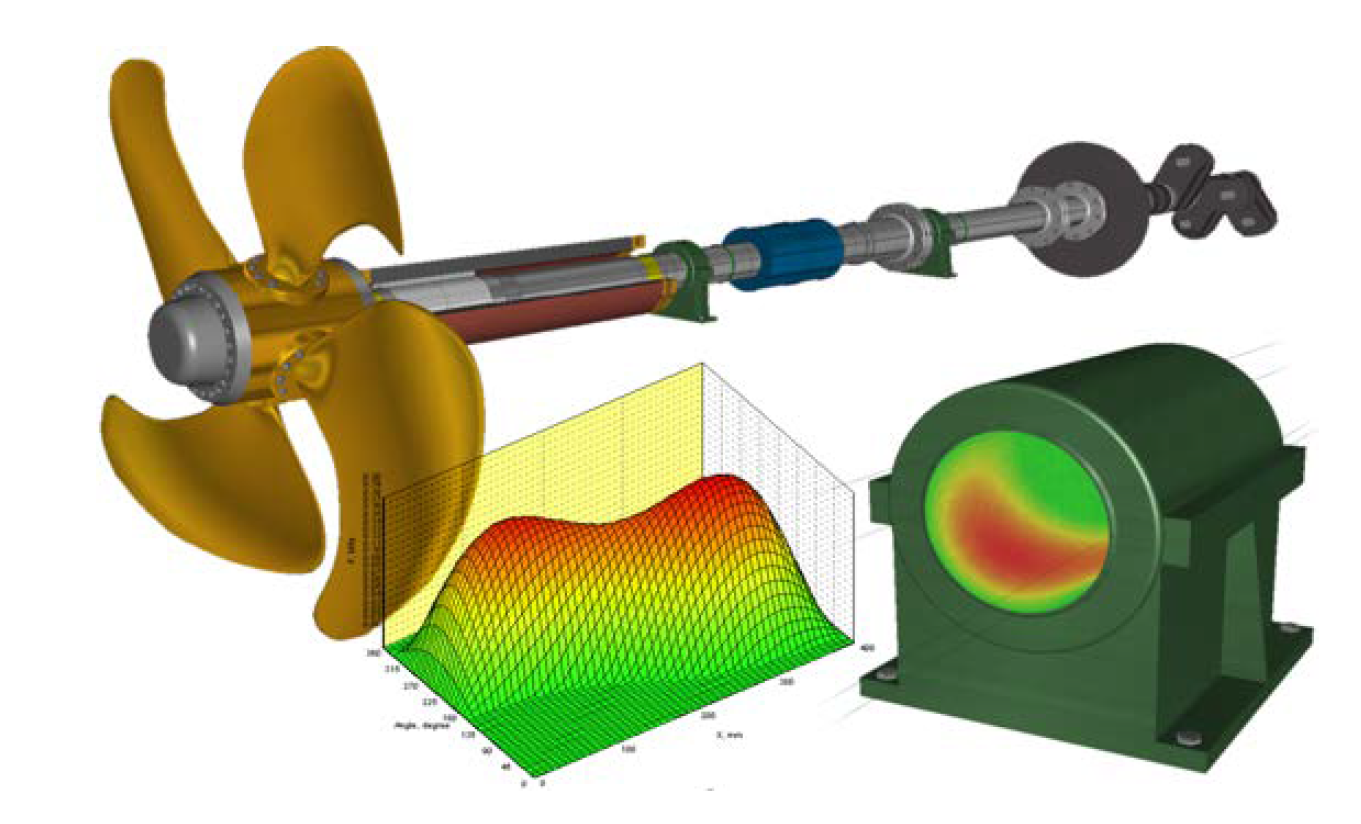 Interaction with our new partners gives us an opportunity to carry out detailed projects on main engine replacement, propeller-rudder complex modernisation, and also to develop full-scope design for new building of self-propelled vessels.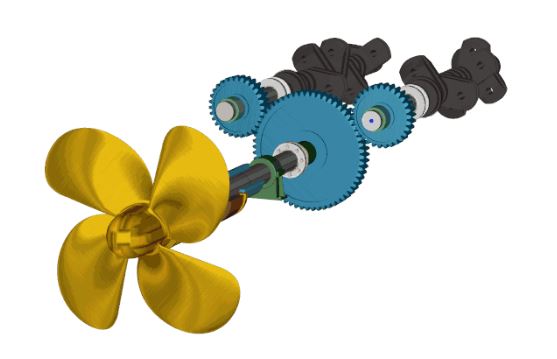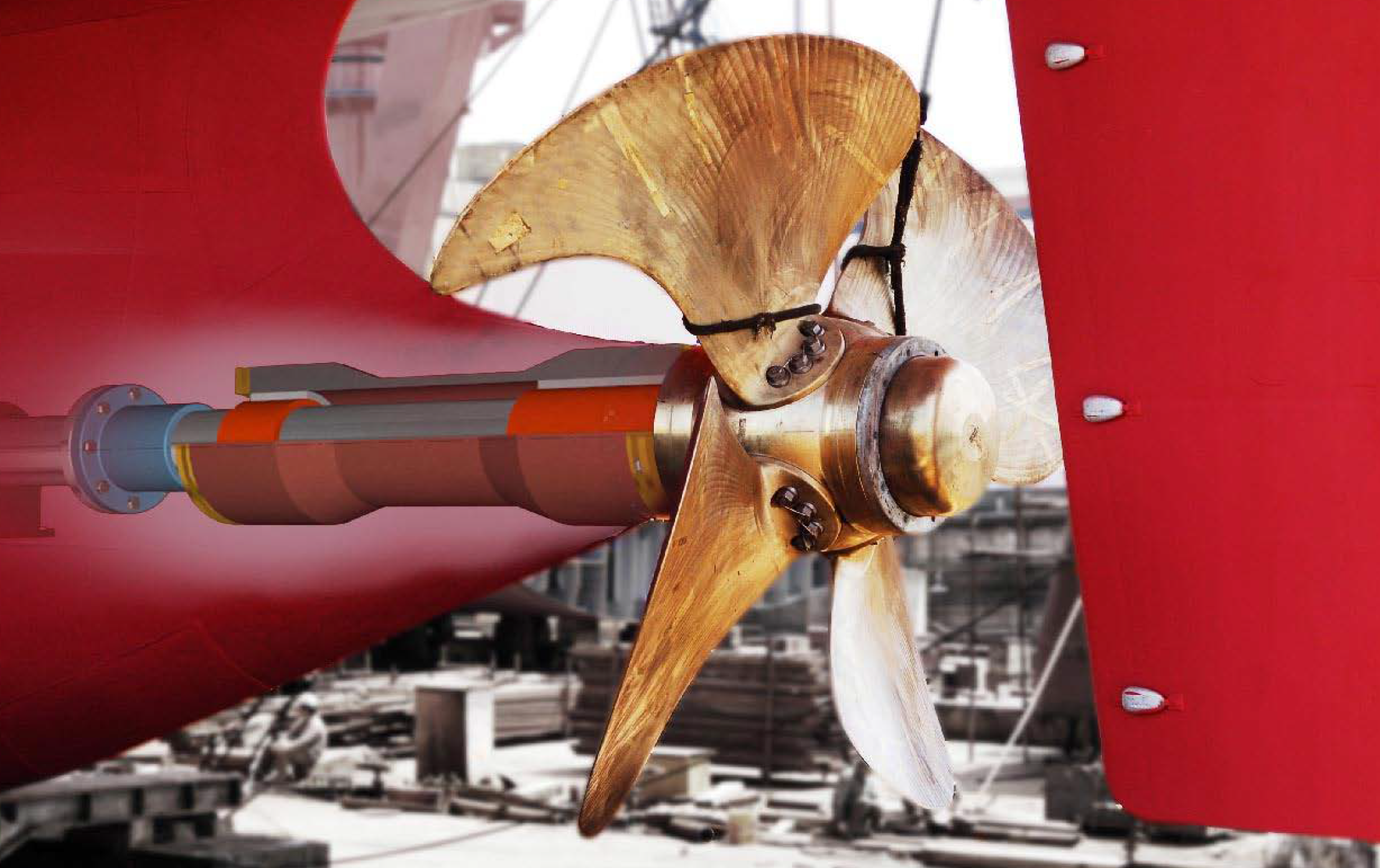 We are always open for effective and reliable interaction with other engineering bureaus and are ready to review any cooperation proposals.