DDSG company, which is our long-term client, is constantly looking for new ways to modernize their existing fleet according to real operational tasks, one of which has become conversion of dry cargo vessel "BAROSS" into a pusher tug.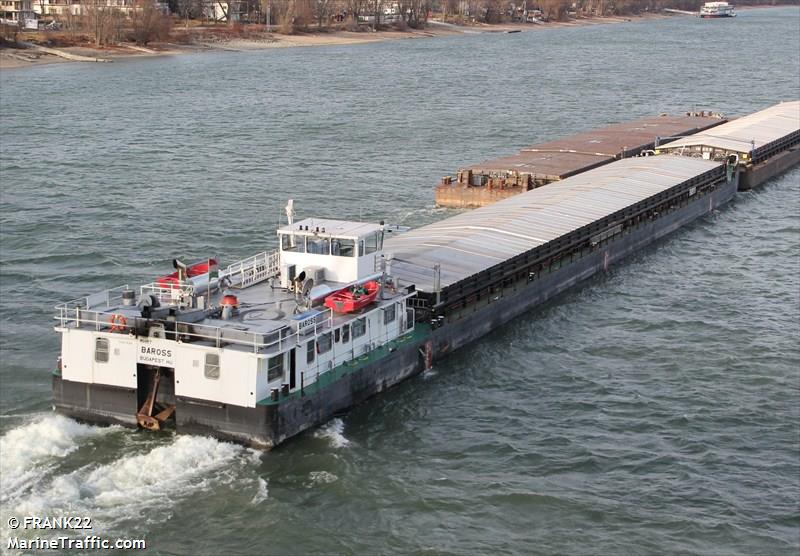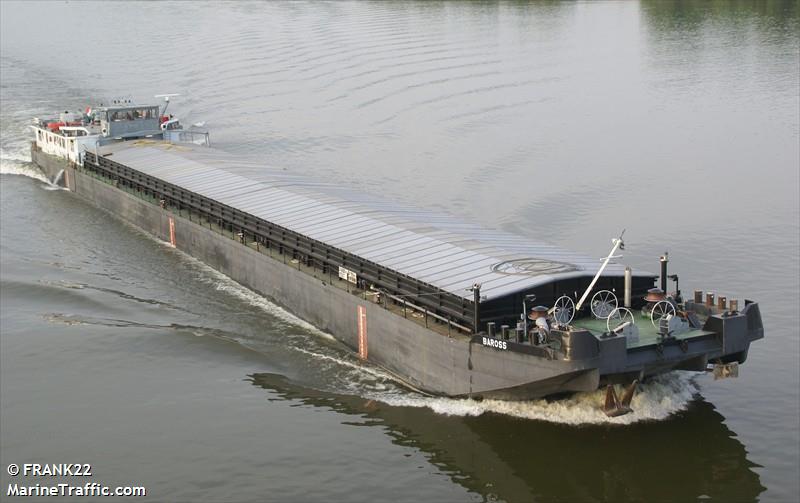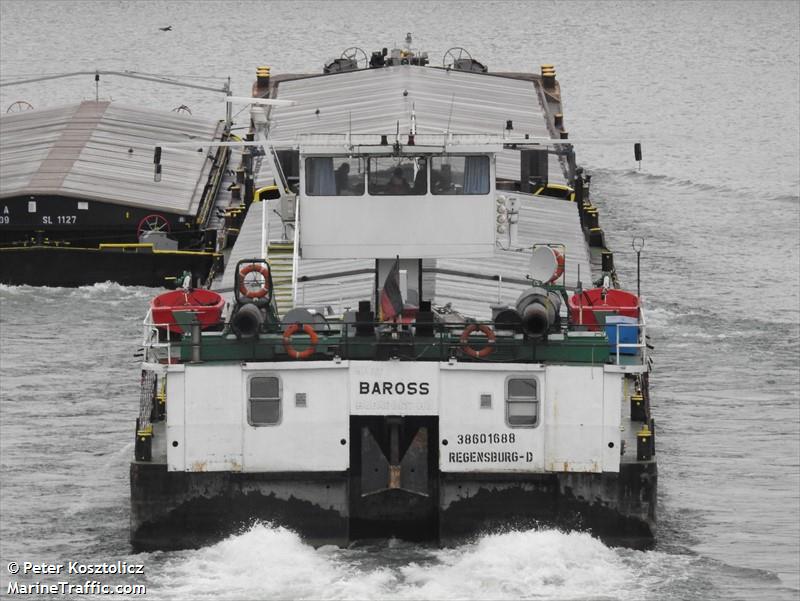 Sketch conversion project was carried out by our company on Shipowner's request to determine:
length of dead flat to be removed
measures to get even keel
determination of the final trim of the vessel
the possibility of increasing the towrope pull due to the installation of aft overhang
The parameters of the pusher tug were also determined on the basis of additional requirements:
minimum draft not more than 1.7 m
propellers diameter is 1.55 m

Our company has developed 5 variants of vessel conversion.
In addition, due to Shipowner's request, were carried out estimation calculations of increasing towrope pull in case of installation of after overhang, which allows to redirect the parallel flow even with small draught.
During propulsion and towrope pull calculations, it was determined that installation of after overhang could potentially increase towrope pull of the pusher by 15%.
The final version of conversion considering the transfer of store tanks for even keel, was successfully agreed with the Customer.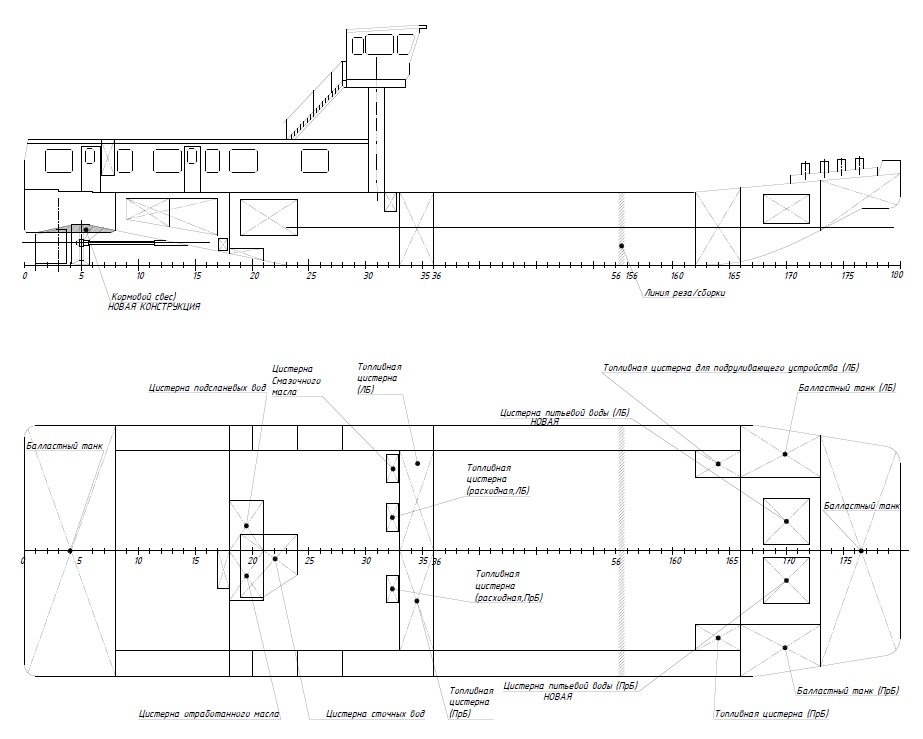 Further stages of conversion are the signing of Technical Task and the development of Full Detailed Project.